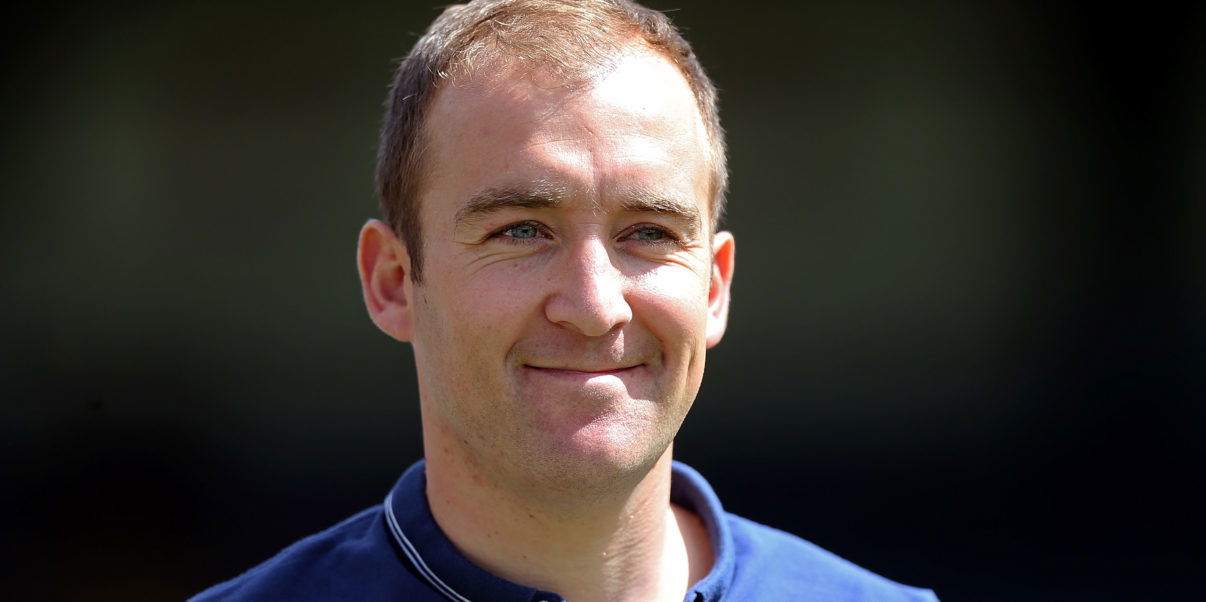 Nick Cushing: "It was like a chess match"
Nick Cushing spoke to ReadWSL after his sides 1-1 draw at home to Birmingham City which saw his Manchester City side crowned undefeated Champions.
Asked his thoughts on the game Cushing responded; "Birmingham were a tough team and every time we play them they give you a game. They give everyone a game. I expected a tough game, it was a good tactical game, it was great preparation for the Champions League really."
Cushing saw the positives in the draw; "We started slow but we managed to get hold of it and we'll take that after a tough international break."
Asked about the Birmingham's game plan Cushing said; "They started 4-4-2 with a diamond which is almost the devils shape against us because we play 4-3-3 so we went 3-4-3 against their 4-4-2 matched up the middle. At half time we had control of the game, then we came out and they went 4-4-2 which gave them more width so I changed us to 4-2-3-1 so then he [David Parker] went back to using the diamond. It was like chess and we had a good laugh on the side."
Cushing was quick to credit Birmingham's strategy; "That show's from Birmingham that good organisation can make your team competitive in WSL1. I like playing Birmingham because they're very organised."
Upon asked if his City side were a scalp everyone wanted to claim; "Everyone wants to beat everyone and I imagine no-one wanted us to go unbeaten because it set a standard now for someone to beat. I'm happy and I don't think anyone will win this league better than we've won it. Undefeated and only conceding four goals."
Cushing handed a senior debut to teenage goalkeeper Ellie Roebuck with 30 minutes remaining and laid down the challenge to her and other young players to earn their place in his side: "The future of Manchester City Womens' is just as important to us as the present that's why we played Georgia Stanway in the middle of the season, that's why we through Keira Walsh in at 17. We've had Tash Flint, Georgia Brougham, Alex Brooks, we will throw the players in and it's down to them whether they survive in this competitive squad and this competitive league. Ellie Roebuck had half an hour and not much to do; let's not get carried away, she's a good goalkeeper with good prospects, there's a lot of hard work ahead for her to take KB's [Karen Bardsley] shirt. If she's the future then it's down to her."
Upon asked about on what next for the Manchester City manager laughed; "Life's over. No Football." "Plan for next season. The spring series; we want to win that. If they give us a box of tea bags at the end of it, we want to win it."
He added: "The egg timer has been turned and the sand is dropping on our success, Its either one more year or 20 more years. That's down to me, the team and the staff here at Manchester City. When you are at the top you can't win any more you can only retain what you've got and it will feel 10 times worse next year if we're addressing the crowd apologising because we've won nothing. The hard work starts after Brondby."
Manchester City's final home game of the season will take place on Wednesday 9th November when they face Brondby in the Women's Champions League, 7pm KO.
---